Imagine
... the greatest celebration in all of history: 2000 years since Christ's resurrection!
... the worldwide body of believers gathering in all regions of the Earth!
... the Church demonstrating tangible love and sincere unity to the world!
... the dawn of resurrection Sunday 2033, when light breaks forth a new day!
Can you imagine?
What world leaders are saying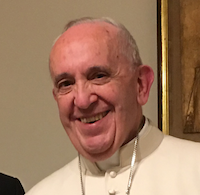 Pope Francis, Bishop of Rome
Michael Cassidy, International speaker, author, Founder of Africa Enterprise and the National Initiative for Reconciliation, South Africa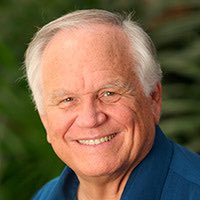 Loren Cunningham, Founder of Youth With A Mission (YWAM), USA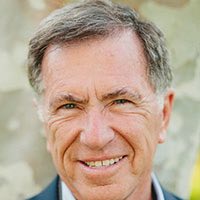 Paul Eshleman, Vice President of Campus for Christ, USA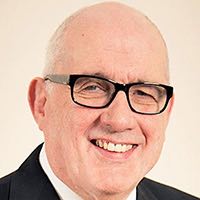 John Glass, General Superintendant of the ELIM Church, England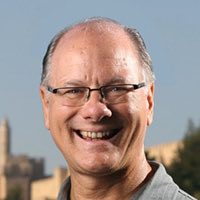 Rick Ridings, Founder Succat Hallel (24/7 worship & prayer in Jerusalem), Israel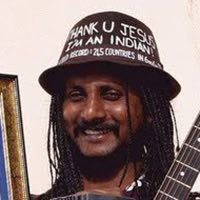 Benny Prasad, World record: first musician to travel to all 245 nations sharing the gospel of Christ, India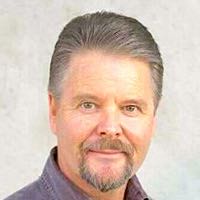 John Dawson, President Emeritus. Global Convener. Youth With A Mission International, USA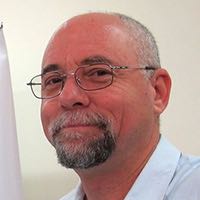 Carlos E. Ham, former World Council of Churches executive for evangelism, Cuba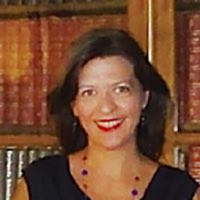 Teresa Rossi, Centro Pro Unione, Rome, Italy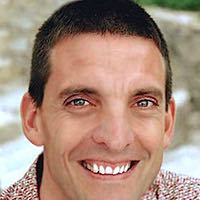 Geordon Rendle, International President, Youth for Christ, Canada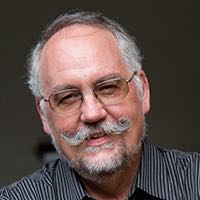 Tom Bloomer, International Provost of the University of the Nations, Switzerland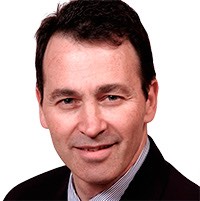 Jay Gary, author, Strategic Foresight, Regent University, Virginia Beach, VA, USA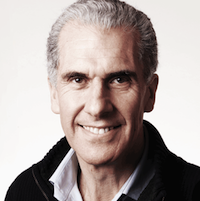 Nicky Gumbel, director of Alpha International and Vicar at Holy Trinity Brompton
Who is Olivier Fleury ?
After working for 10 years in graphic arts until 1995, he was first trained by Youth with A Mission (YWAM) [...]


DNA
After many years consulting with church and missions leaders from all continents [...]

Read more...
Association JCFriends
Provided that the vision to celebrate the 2000 years since Jesus' resurrection takes hold across the planet, the need for greater human resources and finances [...]

Read more...
History
At a meeting in 2007 at the C3 church in Sydney, Australia, Olivier experienced a "visitation" of the Holy Spirit [...]

Read more...
Book Jesus Celebration 2033
Nearly 2000 years ago...
Jesus Christ's resurrection transformed the fate of humanity.
As we approach this historic anniversary, a Swiss family man received a vision for a gigantic commemoration with throngs gathered in every nation of the world. This will undoubtedly be the biggest celebration ever organized in the history of mankind.
A marvelous opportunity for millions around the world to experience the good news: Jesus Christ is truly risen!
Olivier Fleury, the former director of Youth With A Mission, Switzerland, is compelled by this extraordinary vision.
More than twenty years before "D" day, he has embarked upon an international quest to arouse interest and mobilize Christians toward this immense project coined "Jesus Celebration 2033". This book presents his enthusiastic testimony, full of faith, hope and love.
Come and be a part of it...