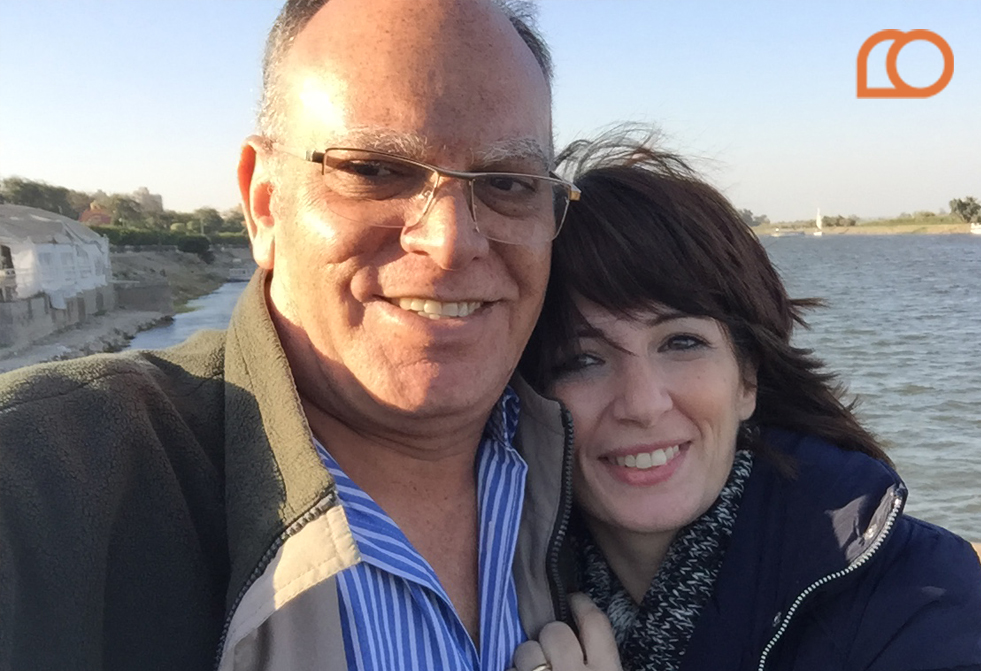 By a combination of circumstances worthy of our God, we met in Cairo an exceptional man: Emad Sami.
When we met for the first time in November 2020, it was like we've known each other forever. We were on the same page and could communicate heart to heart.
Emad is the founder and CEO of "Initiatives Ministry". He has been involved since 1987 in mission, church planting and encouraging Arabic speaking Christians to bear witness to their faith. Emad, through his involvement for several decades in various denominations, is recognized by many senior leaders of the churches in Egypt and in the Middle East.
This resourceful and talented man is married to Poucy and has 4 adult children.
He agreed to devote part of his time to be the first regional ambassador for JC2033 for the Arab world. This represents 22 countries and four hundred million people.
Together with Sherin Salama, Emad has agreed to take responsibility for the Egyptian committee of the JC2033 gathering in Egypt in September 2021. A man of projects and connections, he is available for any questions in Arabic or English for this region of the world: This email address is being protected from spambots. You need JavaScript enabled to view it.
Previous - Ambassador to Russia
Main Image - Emad & Poucy Sami